With PlayStation Plus, it's becoming a bit more expensive to use some of the PS4 and PS5's online features, but it does come with several benefits. Those benefits can be shared between more than one user, and setting up family sharing for PS Plus on your PS4 is easy. Here's how to get started.
What is Family Sharing on PlayStation Plus?
Family Sharing allows you to share many of the PlayStation Plus (PS Plus) benefits with other members of your family. So long as one account on the PS4 or PS5 has PS Plus and is set as the primary account for that console, anyone who signs into that console with another PlayStation Network account will be able to share many of those benefits and play any digital games associated with it.
Family Sharing also enables you to set up powerful parental control tools if you want to manage your children's usage. If you haven't done that yet and you're still using some older hardware, here's how to set up parental controls on PS4. If you've been able to grab Sony's latest console, you'll want to set up parental controls on PS5.
Family Sharing makes it less expensive and easier to use the PS4's online features with multiple accounts no matter your need.
How to set up Family Sharing on PlayStation 4
On your PS4, sign in with the account which has the PlayStation Plus subscription.
Open your Settings.
Navigate to the PSN menu.
Select Activate as Your Primary PS4.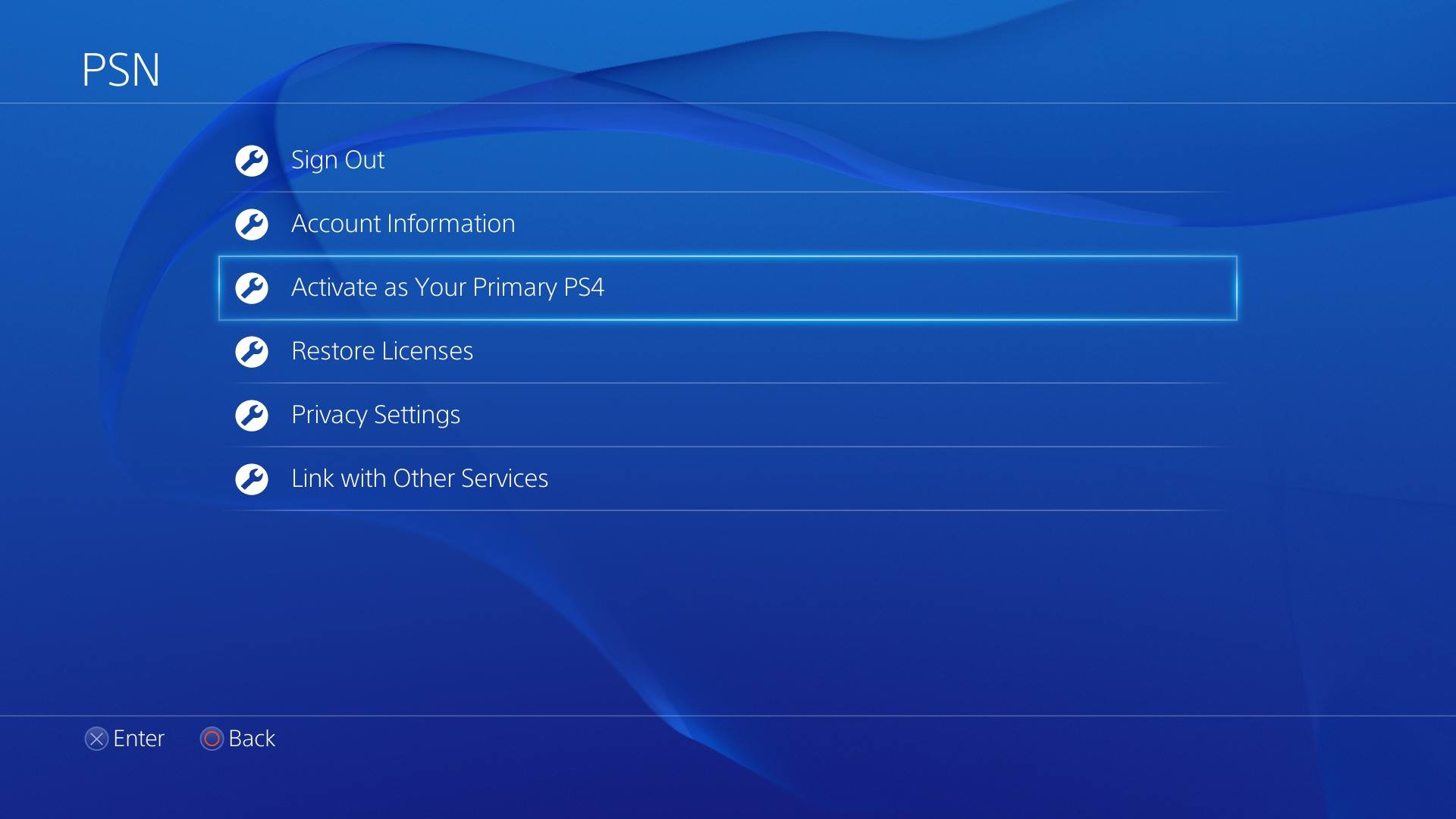 5. Select Activate.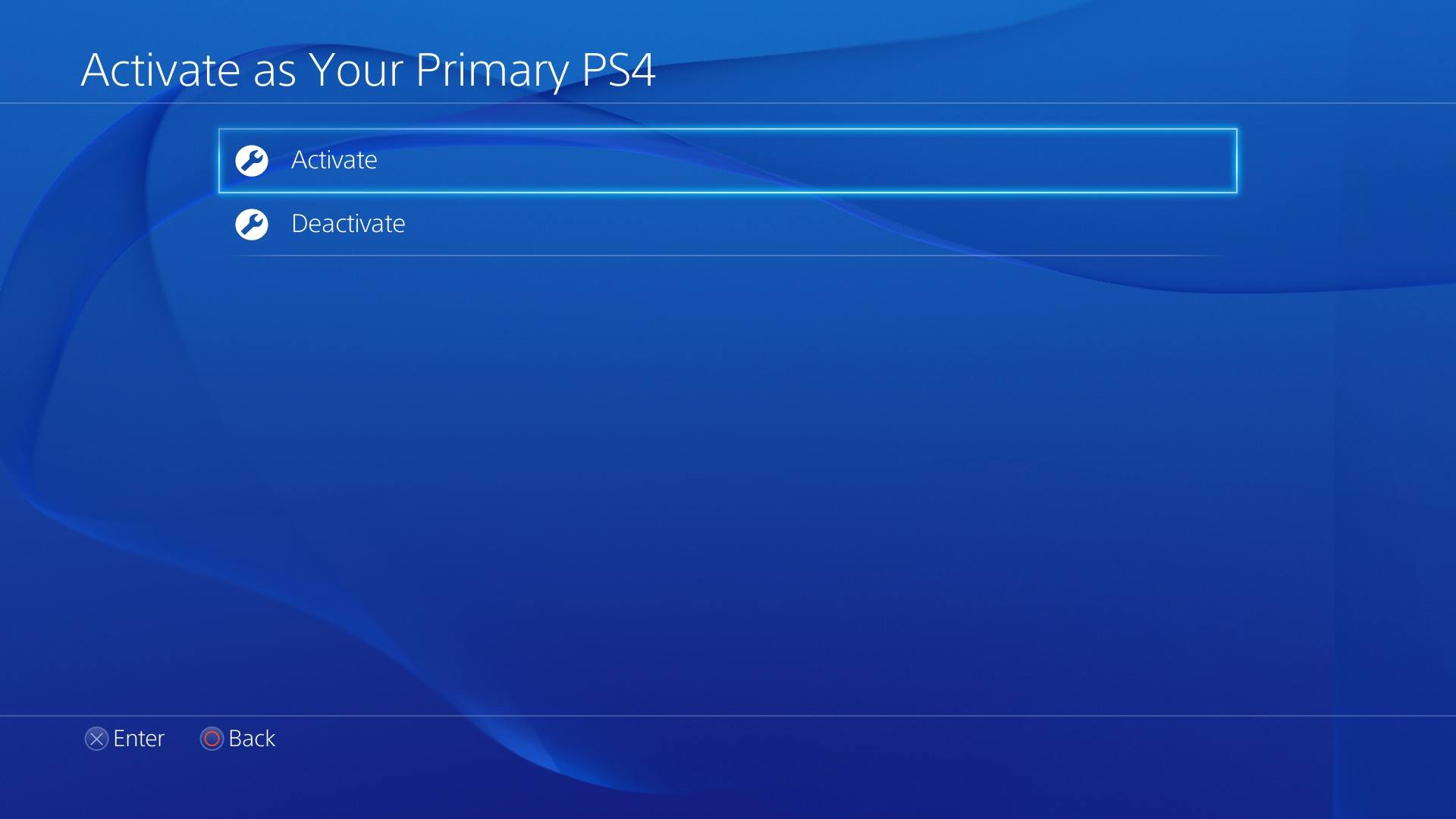 Now that the account with PS Plus is signed in and associated with your PS4 as the primary account, any other user who signs into that PS4 will be able to use its benefits.
How to set up Family Sharing on PS5
A lot of this involves knowing how to manage multiple accounts on PS5. PlayStation Plus sharing is enabled by default on PS5, but should you want to change these settings, here are the steps you'd take.
Go to Settings.
Select Users and Accounts.
Select Other.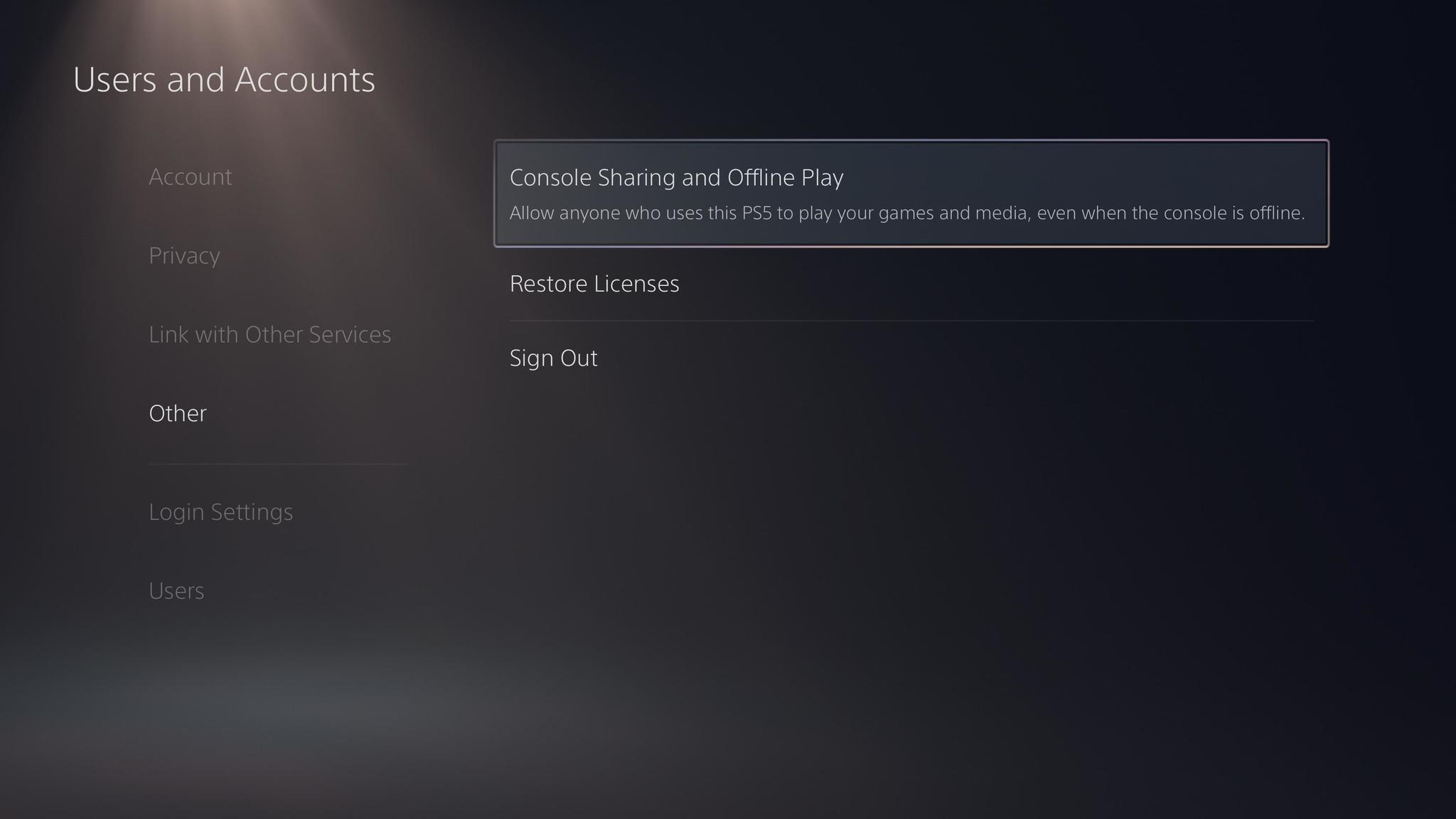 4. Select Console Sharing and Offline Play.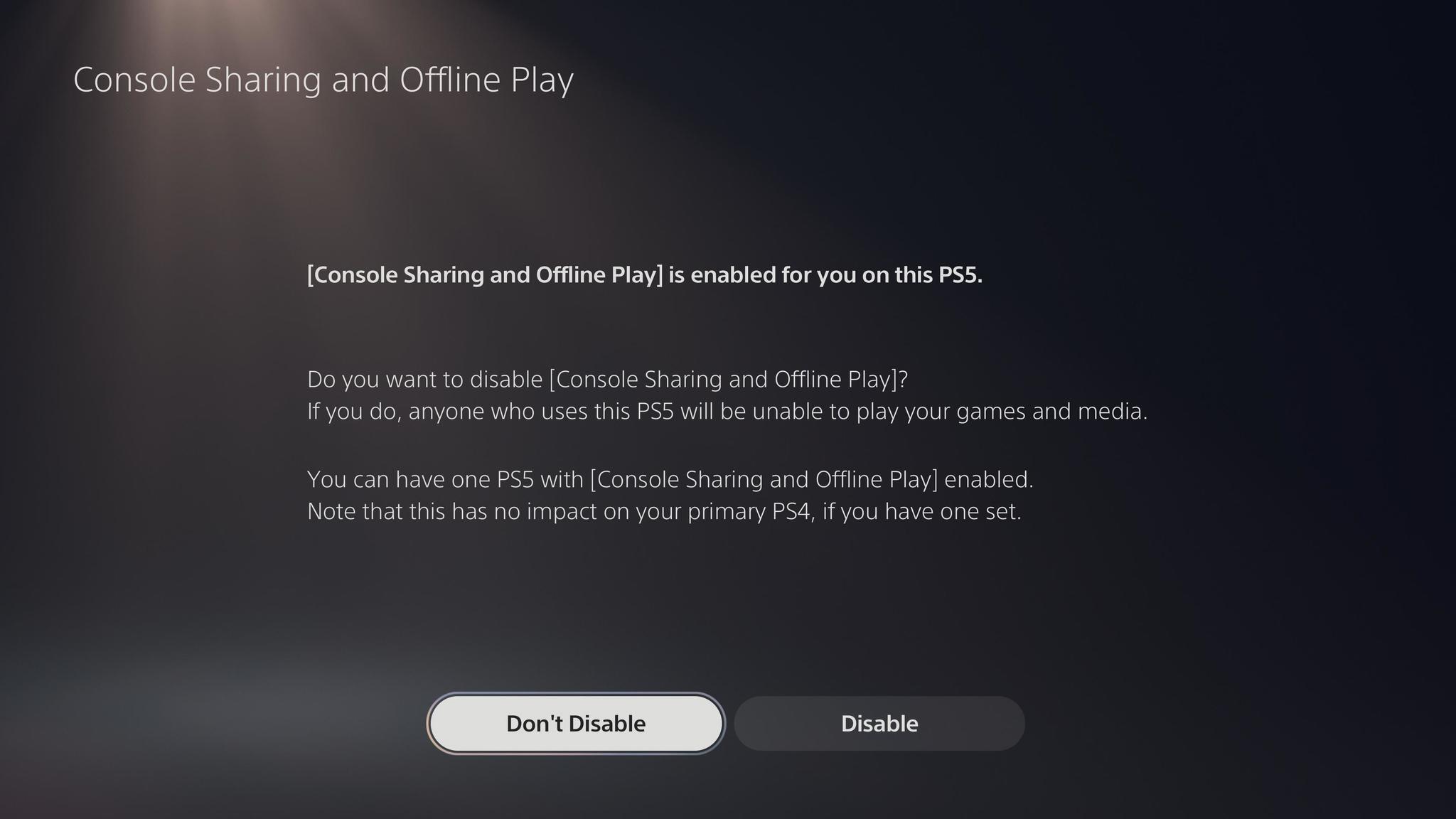 5. Select Don't Disable.
Which PlayStation Plus benefits can you share?
You should know, not all benefits can be used by the accounts that don't have their own PlayStation Plus subscription. We'll run them down for you.
Here's what you can share
Play online multiplayer
Play downloaded games, including those purchased with a PS Plus discount
Download and play the monthly PS Plus games included with the subscription
Here are the things family members will miss out on
Purchasing games at the discounted PS Plus rate
Cloud storage for game saves
Automatic patch downloads
Exclusive PS Plus-only early access game trials
Whether your secondary accounts need their own PS Plus subscriptions is up to you and your particular needs. If all you want is to play online and play all the games on that console, you're probably OK with just one subscription. However, those with more elaborate needs may want to consider paying for more than one subscription.
It's also worth keeping in mind that PlayStation Plus is being reworked later in 2022, with the service revamp to feature three distinct tiers. The first tier essentially remains the same, while the second and third tiers are folding in portions of PlayStation Now, as well as some other features like game trials.
We'll have to wait and see which of these features are available through sharing PlayStation Plus with your family.
What if I have more than one PS4 or PS5?
Unfortunately, if you have more than one PS4 or PS5, you'll need another account with PS Plus for each extra console you have. That's because benefits can only be shared from the primary account to other accounts on the same console, and there can only be one primary account per console.
This also means that the second console will need its own copy of the games the user wants to play. The only way around this is to sign into the second console with the account that has the PS Plus subscription and owns the games, and you must stay signed in on that account for the duration of your session.
Game together
Are you looking to get your whole family online with their own accounts on your PS4? So long as everyone's OK with sharing time on it, all you need is a PS Plus subscription. Of course, PlayStation Plus isn't required to enjoy your PS4, but it does add benefits that make it something of a must-have. So whether you want online play, free games, cloud saves, or more, grab a PS Plus subscription to get the most out of your gaming experience.
With the PS4, you can play all the newest games you want. Sony's latest console has tons of games suitable for all ages, and PlayStation Plus adds even more value and fun.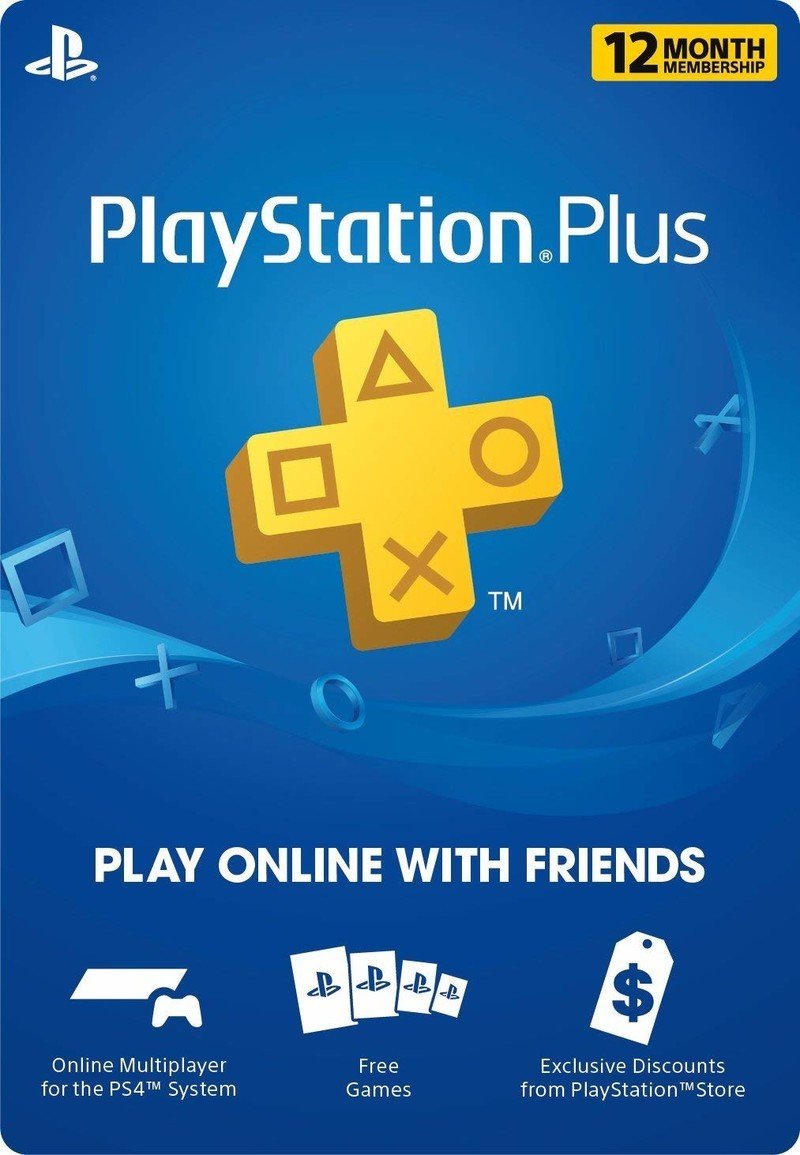 PlayStation Plus 12-month membership
For online gamers and everyone in-between
For $ 60 per year, PlayStation Plus is well worth the multitude of benefits you get with it, the most important being access to online multiplayer and a couple of free games each month.